shit
art.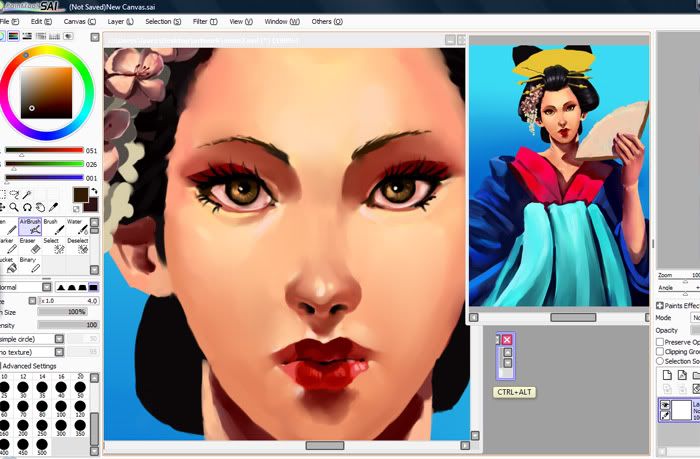 The fun thing is, I'm really really busy. I have so many things to do now, commissions, personal projects, school work. But it looks like I enjoy wasting my time with something totally unrelated (like this picture) so that I will find myself freaking out when the deadlines are close.
I'm totally screwed up.
*sigh there indeed is a huge difference between doing things for your own pleasure and doing requested work. When I'm given a task I really have a hard time coming up with decent ideas, whereas it's so simple just to let your hand go and draw whatever random thing pops up in your mind at that particular time. I need to develop a professional mentality. I guess things in this world don't work like that.
Rants apart (God you know how I like to rant), I've found a pretty interesting site recently:
http://creativelive.com/courses/
looks like they offer free streaming classes on a wide variety of subjects FOR FREE. Yes, you read right FREE. It's free if you attend the live event, but you have to pay if you wish to download the recorded classes and have the exercise files. It's a pretty good deal IMO. Free education is always great. And the price for the downloads doesn't seem too expensive to me either. I'm currently following the "Photoshop to html" one, and it seems pretty cool so far. I plan on following the watercolor one too once it starts.
This journal has been too quiet lately. Time to post some